Hello my Nitelitez,
How did I miss this?! We got two new Mega level Digimon!! And man, I am so happy to see Digimon again and these look awesome!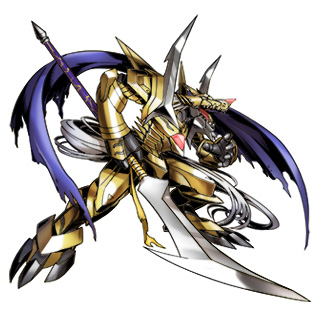 "CresGarurumon"
is apparently the ultimate form of Garurumon and a subspecies of MetalGarurumon. This is pretty cool and nice to see some role reversal with Garurumon as the blade one. If I wasn't so overhyped about this I'd say it's an okay looking Digimon.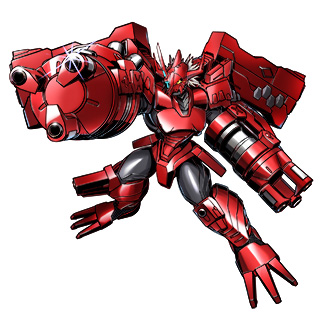 "
BlitzGreymon
" on the other hand is a 100 out of 10! Being the ultimate form of Greymon, a subspecies of Wargremon and switching to being a gunner is cool but I only have one issue with it. It's a red-armored cannon wielding dino Digimon which makes me think of Chaosdramon. On the other hand, apparently BlitzGreymon's attacks are Thunder elemental which is a nice change. And Chaosdramon or not, this looks pretty epic!
That all being said, if they don't make a reverse Omegamon, something like Omegamon Alter-B, then I will be so disappointed! Till then, just gonna live in the excitement!

-Midnitez